Technology
Site News: Yes, We're Playing Ghost of Tsushima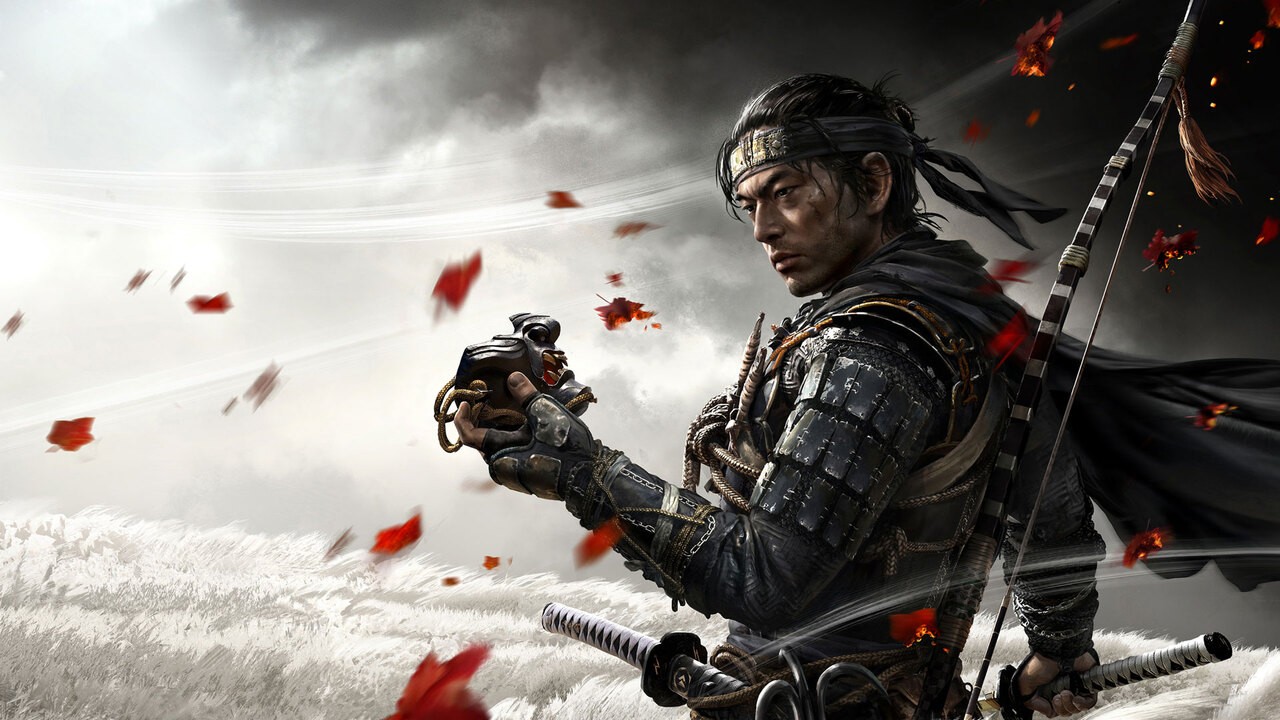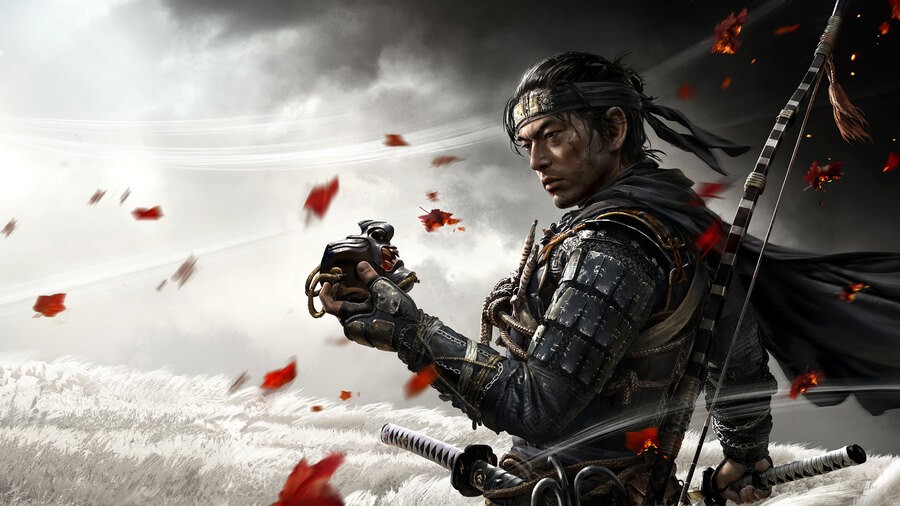 As of right now, we're allowed to tell you that we're playing through Ghost of Tsushima for review.
What, you want more than that? Unfortunately, you're going to have to wait until the embargo lifts for our full review. You'll be able to read it right here on Push Square at 3PM BST on Tuesday, 14th July. That's three days before Ghost of Tsushima hits store shelves.
Are you looking forward to Ghost of Tsushima? Let us know in the comments section below.
Robert's been a dedicated PlayStation fan since the days of Tekken 2, and he still loves a good dust up. When he's not practising combos, he's usually getting lost in the latest 100-hour RPG, or, y'know, replaying The Witcher 3.
This article was originally published on
Article Source